Job Seekers
From day one, we have been providing our consultants with the best jobs in the field, for the most competitive wages. We take care of our consultants the way we take care of our clients with the utmost of professionalism and dedication.
We have an established reputation in the field and are extremely selective with what we present to our consultants. We understand how valuable your time is, and we will not let it be wasted. Submit your resume and you will be contacted regarding new opportunities that suit your skills. You can also check our daily job listing below. Make sure to visit the job listings regularly since we post new openings frequently.
Highlights
We invite you to join our team of talented professionals serving clients locations across the United States. Our candidates are equally important to us as our clients and we take utmost care and responsibility for them.
➡ We are extremely selective with what we present to our candidates and always make sure that the job is a match for your skills.
➡ We value your time and work with a sense of urgency to minimize any downtime you may have between assignments.
➡ We do our utmost to provide timely and accurate feedback so you can make informed decisions in selecting your next assignment.
➡ Once on assignment, we are only a phone call away should you have any questions or concerns and will respond to your needs as quickly as possible.
➡ We are confident that you will find that working with Sunray is a seamless and rewarding experience. Tell your friends and co-workers about us. If we are able to place them on assignment, we'll say thank you with a referral bonus!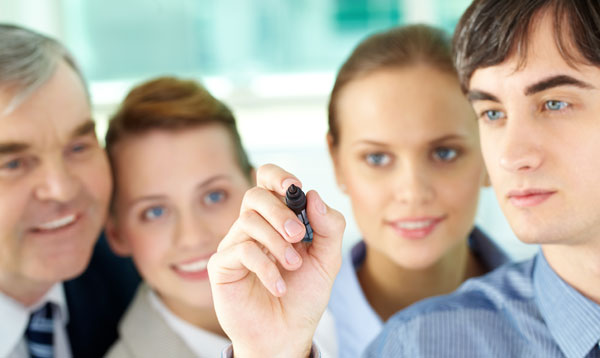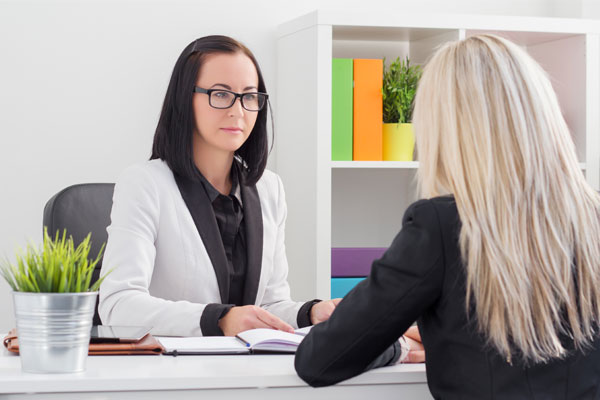 Our employees are our most valuable asset. We are committed to provide full encouragement and support to them, to enhance their potential and their contribution to the Company's business.
If you are one of those enthusiastic, passionate people wanting to achieve success in life and grow, Sunray is 'the' place for you. Look if we have opportunities to fit your bill currently or keep coming back to check as opportunities wait for none.